This type of elevator is used in conveying systems covering different loading and discharge levels but with a desired capacity limited to approx. 150 pieces/hour at a conveying height of 4.000 mm.
SMALL GOODS ELEVATORS

This type of elevator is used to convey small goods like; books postpackages, food etc. for example between different floors. There are no capacity demands. The elevator consist of a casing structure in which a box is moved by means of steel cables.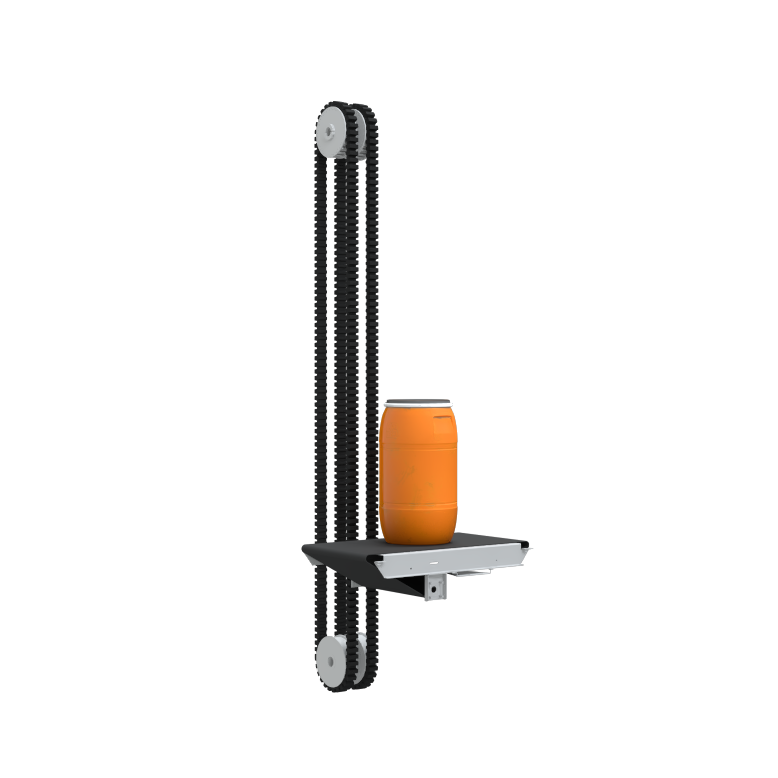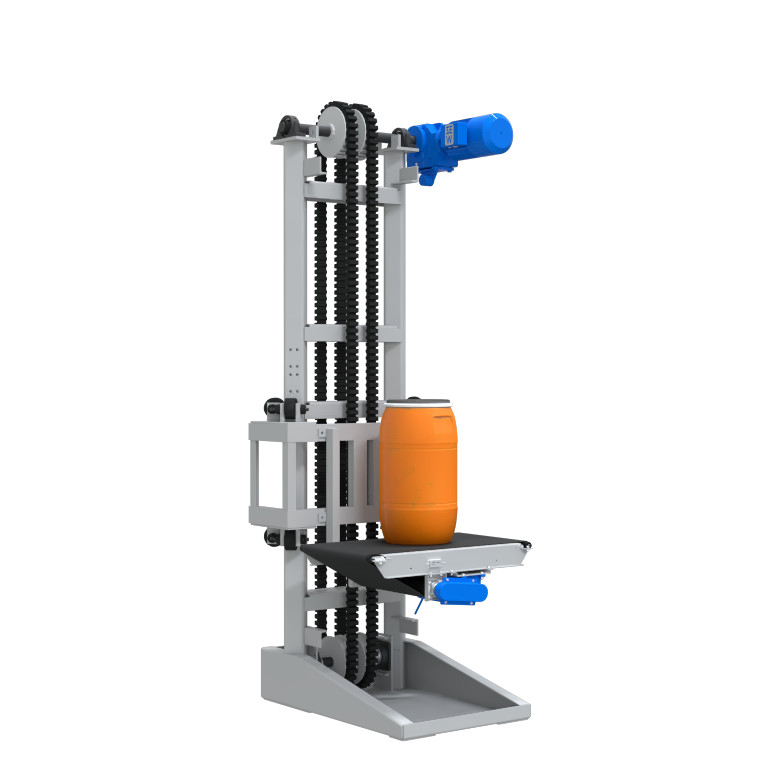 Areas of application :  
Hotel and catering industry
Hospitals
Public offices
Shops
Warehouses
Mail distribution